Welcome to IFCA Foster Youth and Foster Care Alumni Page
This blog represents the thoughts and experiences of youth who have grown up outside of the traditional home setting. Written by youth in both the United States and Japan, our hope is that together we can share with the world what foster care, and overcoming it, is all about. We welcome our readers, both professionals and the general public, to read our stories and hear our voice.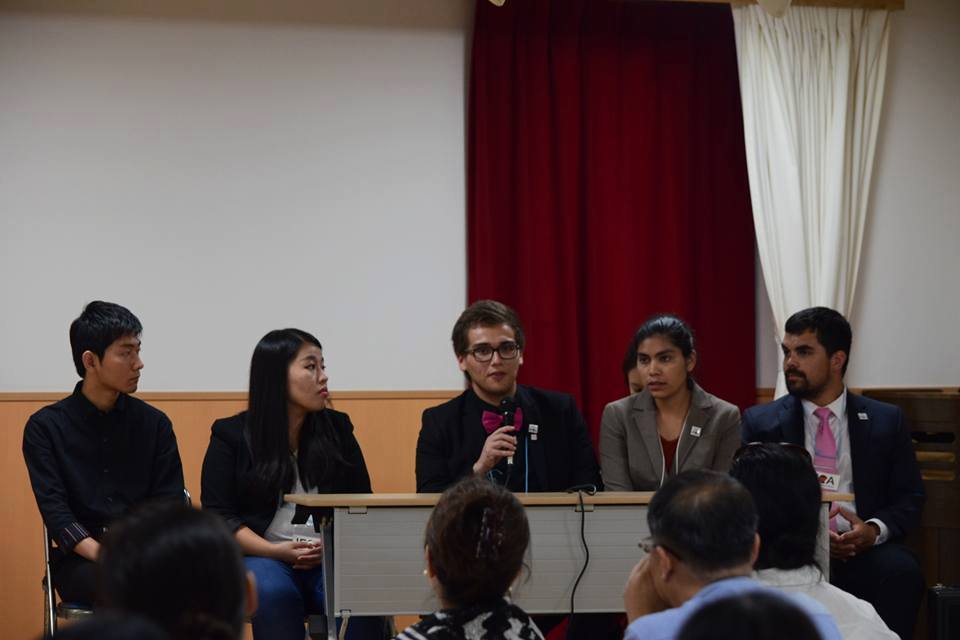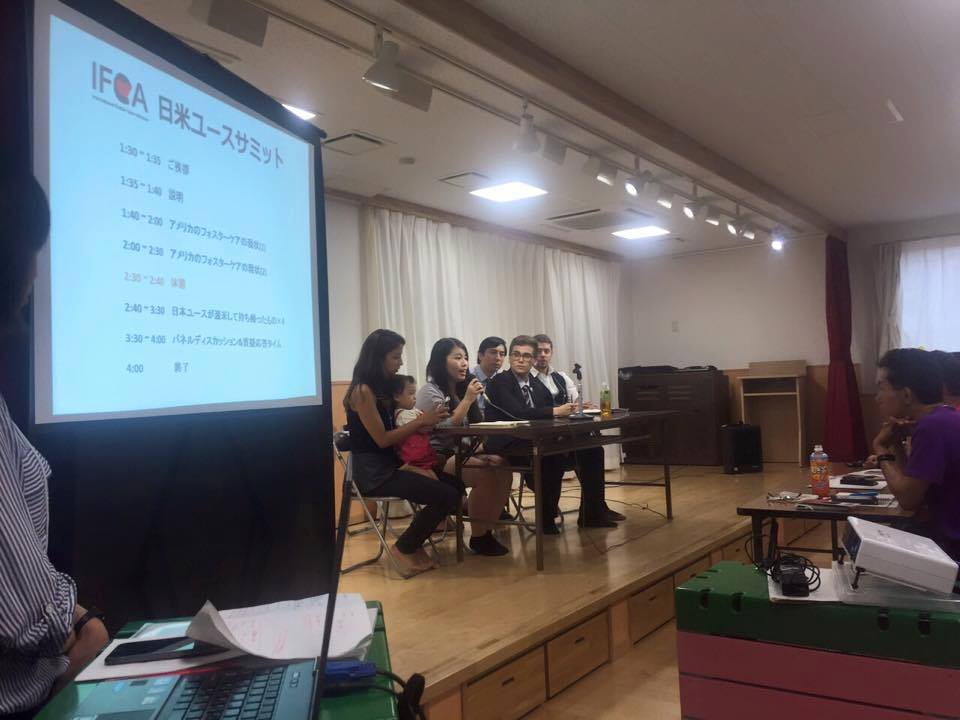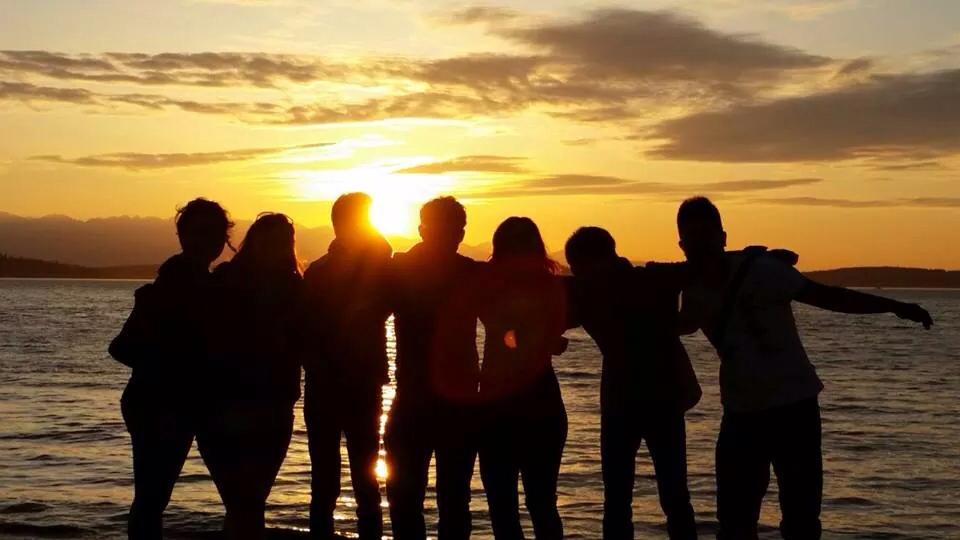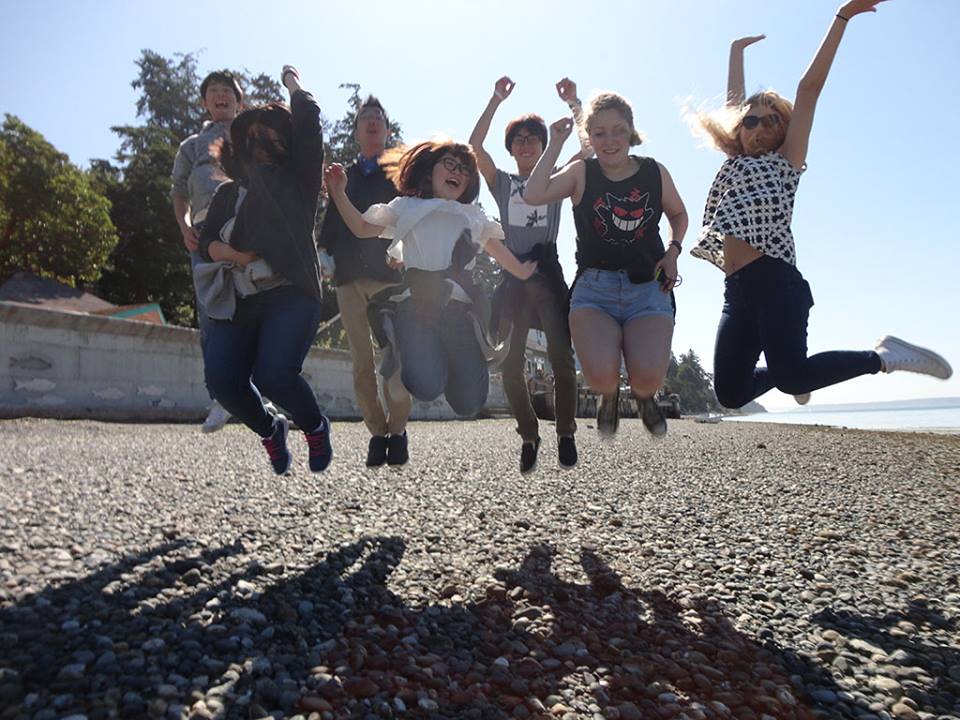 Meet IFCA's Foster Care Alumni Editors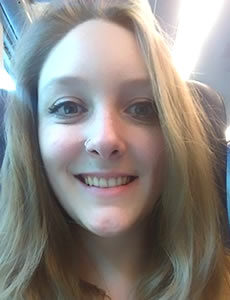 Alissa will be writing and editing LGBTQ related articles with IFCA's board member, Megumi Fuji, in Japan.  In these bilingual articles, readers will find current conditions that LGBTQ youth are facing in the US and Japan as well as the need to improve their rights and lives.
This post is also available in: Japanese