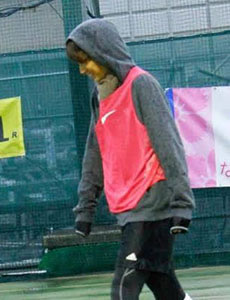 Aoi
ifcayouth
Since 3 years of age, I spent 15 years in a child protection facility. For better or worse, I am a product of a child protection facility where I spent most of my life. Because of my background in growing up in an institution, I gave up on many things in the past, and chose to study social work at graduate school.
Fortunately, I grew up surrounded by trustworthy facility staff and peers who consistently supported me. I feel responsible for returning the favor that I received from these people in the past. It should be noted that there are children in congregate care whose family lives were filled with difficult obstacles. Therefore, my research and other activities focus on foster children's well-being.
I am fond of my own past. I hope that more children can feel the way that I am feeling about myself.