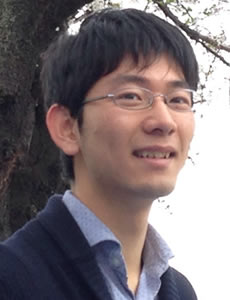 Susumu Yamanouchi
tymer
When I was born, I was placed in an infant nursery. Then, I moved to a childcare home for toddlers before I was finally placed at a "yogoshisetsu" (group care facility).
When I was in first grade, I moved again to a foster home, and since then, I have been living with the same foster parents for 13 years. I am still in the "extended care" and living with this foster family.
Under many scholarships, I am studying phenomenal mathematics the Meiji University general science department.
I am the leader of "Whip Junior". In this group with area foster children and youth, we share each other's stories and enjoy seasonal activities.
I have been supported by many different people during the last 19 years. In the future, I would like to become a person who can support others.