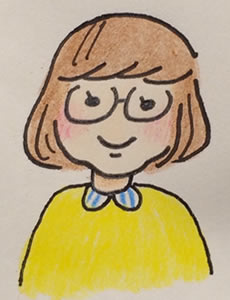 Y.N.
tymer
I grew up in a single parent home until I was 14 when I entered a child protection facility.  After leaving my mother's care, I stayed at this facility until I was 18.
Currently, I am attending a four-year college receiving scholarships from various organizations.
At the facility I lived, most children were younger than me.  Before I lived at this facility, I did not even know that these protective facilities existed for children.  So, it was a shocking experience for me.  Looking back, my feelings were numb and I could not feel anything inside.  However, when I realized that I lost everything all at once, an enormous sense of loss suddenly struck me.  On top of my losses, I was forced to live in an unknown environment, and I still remember how distressed and lonely I felt.
After staying at the facility for a while, I started noticing that there were so many people around me, and that I was not alone. I still remember how angry I felt toward the society when I learned that there were so many children much younger than me who had to suffer the conditions that I had experienced in my own home, and that some children even die from maltreatment.  This experience was the very source of my desire and goal to study social welfare.
Through IFCA's activities, I would like to look at my path in a different light, and to think about what we, as foster care alumni, can do to change the child welfare system.  I hope to grow with IFCA, and, someday, I will be able to contribute to creating a society in which lives of all children are protected.